Hackear Instagram: You can use for all Instagram accounts
Posted on:

1 May 2017

By:

Rebeca
Want to access an Instagram account, which is not yours? Want to hack an Instagram account? Como Hackear Instagram Or cara hack instagram is there to help you out with that.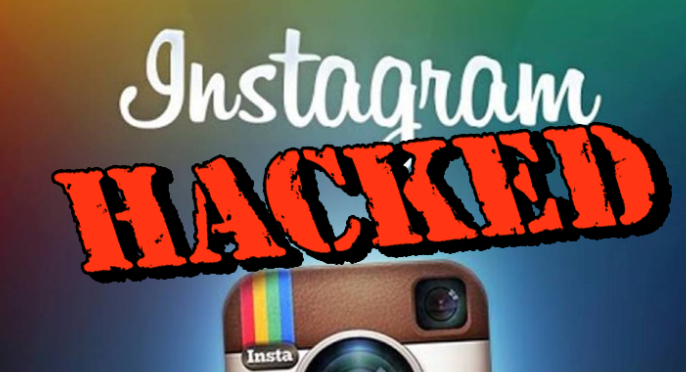 Come let's do it with Como hackear Instagram
 First: -
So at first for the hackear Instagram, you need to first look for the URL of the particular account, which you want to crack the password of it. Now, a very crucial thing you need to remember is that for hacking an Instagram account of whether it's an individual or a private one you need to do it from a PC be very sure to use a PC. If you find a problem finding the URL, you will simply find it on the address bar of the browser you are using.
 Second: -
Now here comes the most crucial step of the whole hacking procedure and you need to be very careful while doing this. After you are done with the copy of the URL and do it very correctly. Now just move on to the bottom of the page where Cara hack instagram will ask to give the URL of the victim you want to hack. Just simply copy pastes the URL of the Instagram account you need to hack and simply press the Hack button.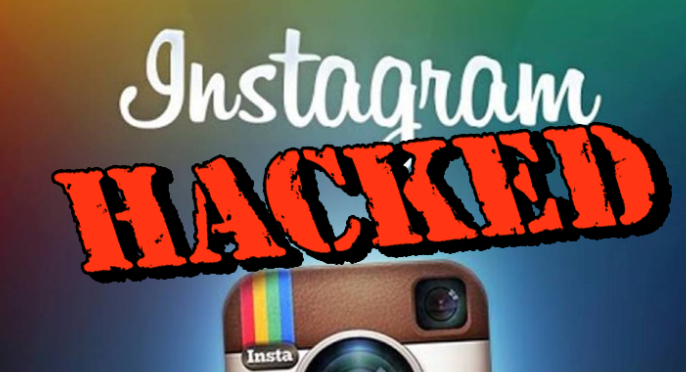  Third:-
Ok so now the time has come for which you have been waiting for such long. The Como hack Instagram is ready with the key thing to access the account of the particular user. The software will take some time for Instagram hack where it will crack the password of the particular account you want to access and then it will present you with a download option from where you can download the password to access.